A search agency that provides a measurable ROI by delivering high-quality SEO and PPC campaigns.
The Srch Agency was founded in 2020 by SEO and PPC specialist Tom Mason. Having previously led the marketing side of a digital marketing agency, Tom witnessed first hand how SEO in particular can provide businesses of any size with a sustainable and cost-effective way of generating new business. Being passionate about business growth and wanting to bring his proven methodologies to as many people as possible, Tom started The Srch Agency.
We're lucky to have worked with a wide variety of clients, from local businesses to international e-retailers. Our experience may be broad, but the service we provide is always tailored to your requirements and budget.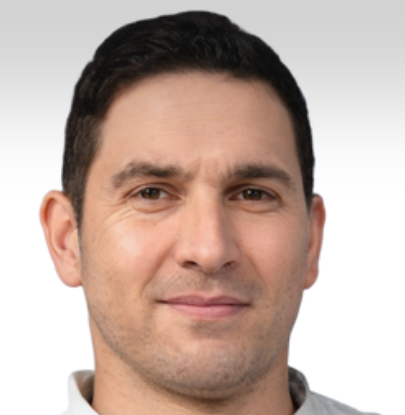 With over a decade's experience in sales and marketing, five of which have been dedicated to digital marketing, Tom has a wealth of expertise, from SEO and PPC all the way through to social media marketing and conversion rate optimisation. Tom loves seeing other businesses grow and has a track record of delivering results for those he works with.
‍
Outside of work, Tom is a family man, who enjoys nothing more than a trip to the local beach with his wife and young daughter.
Interested in working
with us?